Benefits of Yamaha Power Assist Bicycles
Discover all the excitement, adventure and benefits bicycling offers with a new-found level of confidence provided by the pioneer of power assist, Yamaha.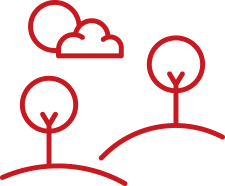 Riding Hills with Ease
Don't worry about that hill you're facing, embrace it with power assist from Yamaha. Simply choose the assist level that matches your desired effort and enjoy the climb. Hills have never been this much fun to conquer.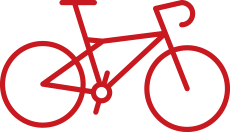 Fitness Without Exhaustion
Discover the enjoyment of fitness without exhaustion on a Yamaha Power Assist Bicycle. With power assist, you're in control of how intense you want the ride to be. Every ride is a customized workout based on what you want and how you feel.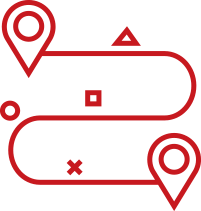 Power to Ride Further
It's a well-known fact that bicycling is fun! Now, imagine being able to ride further and smile longer. That's a nice summary of what it's like to ride a Yamaha Power Assist Bicycle. To truly understand, you need to experience it for yourself!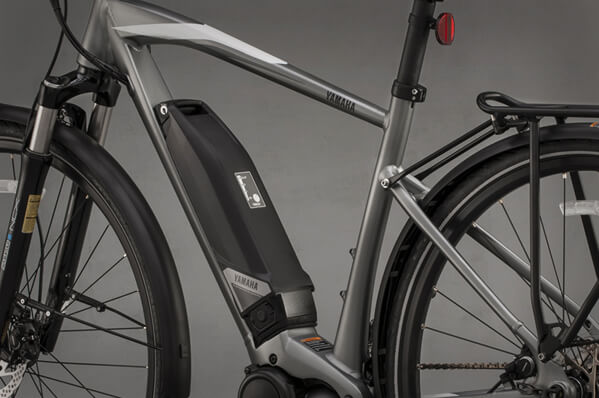 Yamaha Triple Sensor System
The key to Yamaha's smooth and powerful assist is our "triple sensor system." The three sensors are:
1. Torque sensor that detects pedaling power,
2. Speed sensor that detects the bicycle's speed, and
3. Crank sensor that detects the number of rotations through pedaling.
The sensors instantly detect the running conditions and the movement of the rider with precision, delivering our renowned smooth and powerful assist.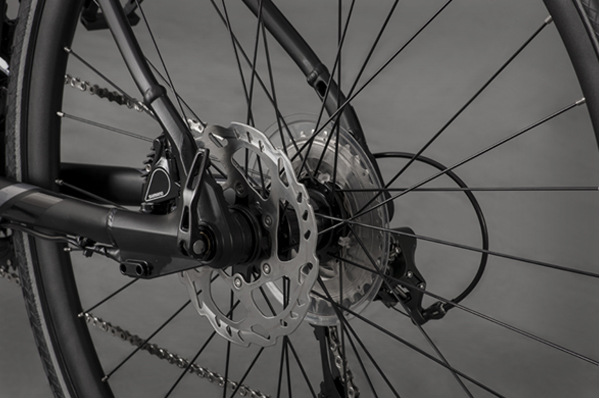 Integrated Speed Sensor
Exclusive to Yamaha Power Assist Bicycles, is our speed sensor which is engineered into the rear hub. The integrated speed sensor detects the bicycle's rolling speed with extreme sensitivity to account for the smallest changes to your riding conditions.